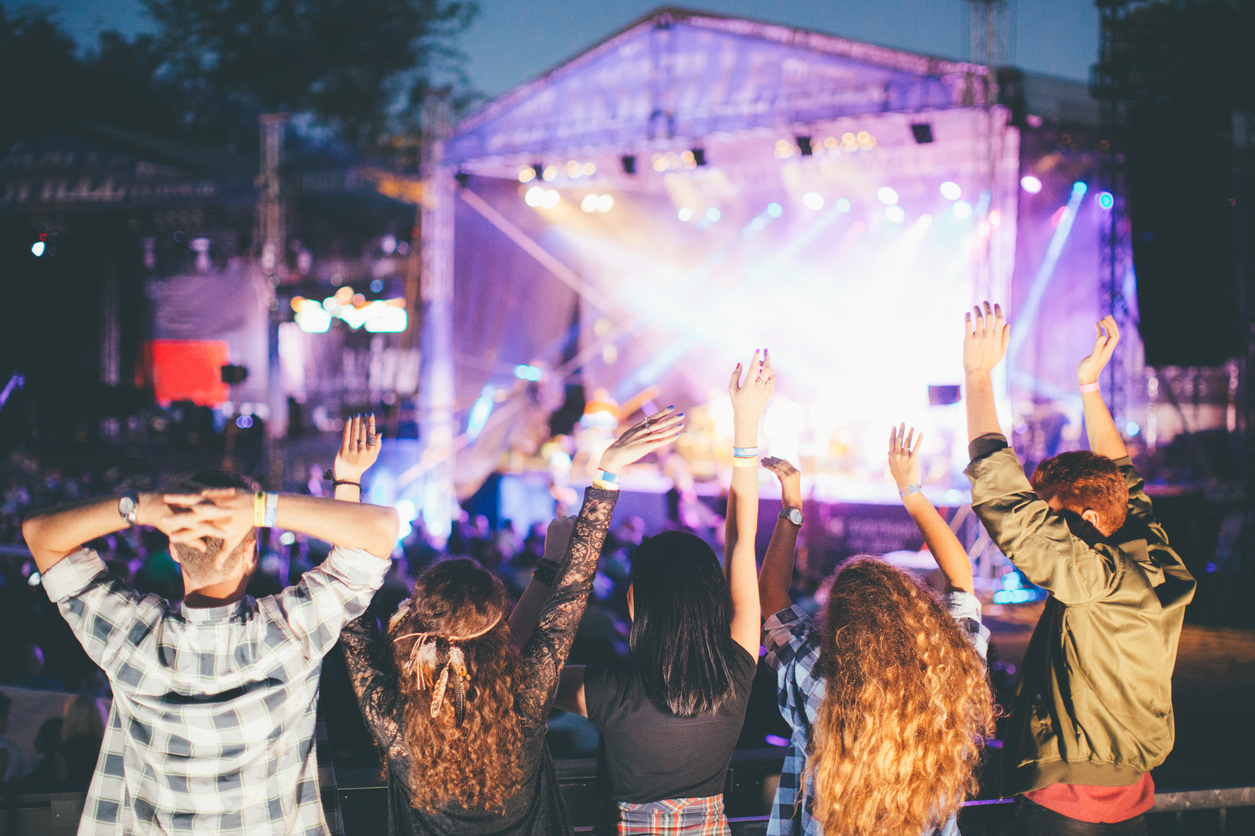 Whether you are looking to book a writer, speaker, musician, comedian or actor, using the services of a talent manager can prove to be very beneficial.
There are many steps involved in putting together an event. Booking talent is the most important. Knowing what to do with the talent they book is equally important. You can't book Beyoncé and then have her sit in the VIP section all night.
No, you put her on stage and let her do her thing, which is electrify the crowd with her performance.
Everything from picking the right opening act and venue to managing crises along the way, must be done by a skilled talent manager.
Pick the Right Opening Act
Planning a live performance involves lining up the live act, as well as the opening act. The opening act can be just as important when attracting fans to the show. If you are putting on a concert, you can charge more money per ticket when the opening act is popular among fans.
A talent manager that chooses the wrong opening act will not last very long in the business. If a talent manager is trying to put on a hip hop festival and allows bluegrass or Christian instrumental musicians to open, it could be a disaster.
Talent managers know what the fans are expecting and how to give it to them. They know how to create the perfect show that will attract crowds who want to purchase merchandise and concessions on top of tickets.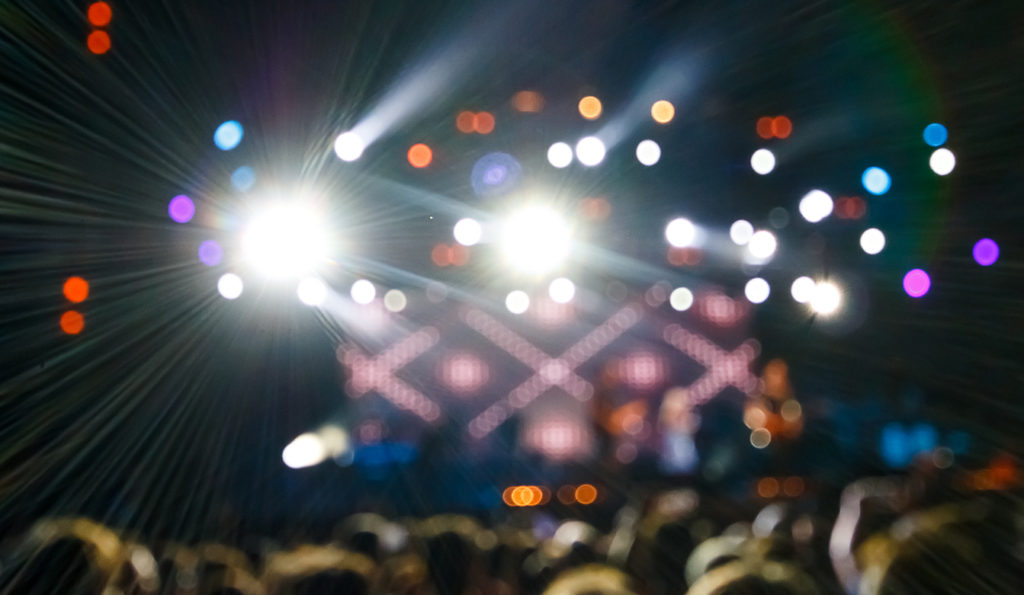 Think on Their Feet When Things Go Wrong
Things go wrong. There will always be something during the course of a project that causes you stress. Whether it's making sure celebrity perks are in place, transportation arrives on time or technology has crashed. Any minor mishap can feel overwhelming if you are not one who can handle such crises.
It can rain on the day of your outdoor festival. Lighting fixtures break, sound machines have technical difficulties and talent gets ill. Handling problems is something your talent manager needs to be able to handle.
Talent managers are experts in handling unexpected errors. They have backup plans already in place, keeping the flow of a project moving in the right direction.
Your talent manager is quite capable of handling all the needs, wants and complaints when booking talent.
Know All the Good Venues
Good venues do not always mean the largest building that holds the most fans. Sometimes a band can make more money playing to a smaller group of fans in an intimate environment. Sometimes movie openings need to happen in a star's hometown. Or sometimes writers have a favorite book store to hold the first signing.
Talent managers know how to coordinate the best events at the right locations. They are experts in all the places available for showcasing talent. They are on a first name basis with the owners of these buildings and can negotiate the best costs for the venue and the artists.
Scout, pitch and sign
If you sit around and wait for talent to show up on your doorstep, you could miss out on exceptional people waiting to share their creativity with the world. You could miss out on making a lot of money on the next best bad, or author, or any other talent.
Because talent managers know who they are looking for, they know where to scout for new talent. They know the local dives, the larger venues and even the stadiums to visit to connect with artists. They know who to speak with for referrals.
Once talent managers find the artist they are seeking, they throw out a pitch. Their pitch is polished, filled with all the best reasons to partner. They make the event, venue and perks sound irresistible.
Their natural passion, energy and excitement to make artists feel they must be a part of this event. They show the talent how everyone will benefit from being a part of it. Artists find themselves having difficulty restraining their own excitement.
They close the deal quickly, locking in talent. Getting artists to sign contracts is a specialty of talent representation managers.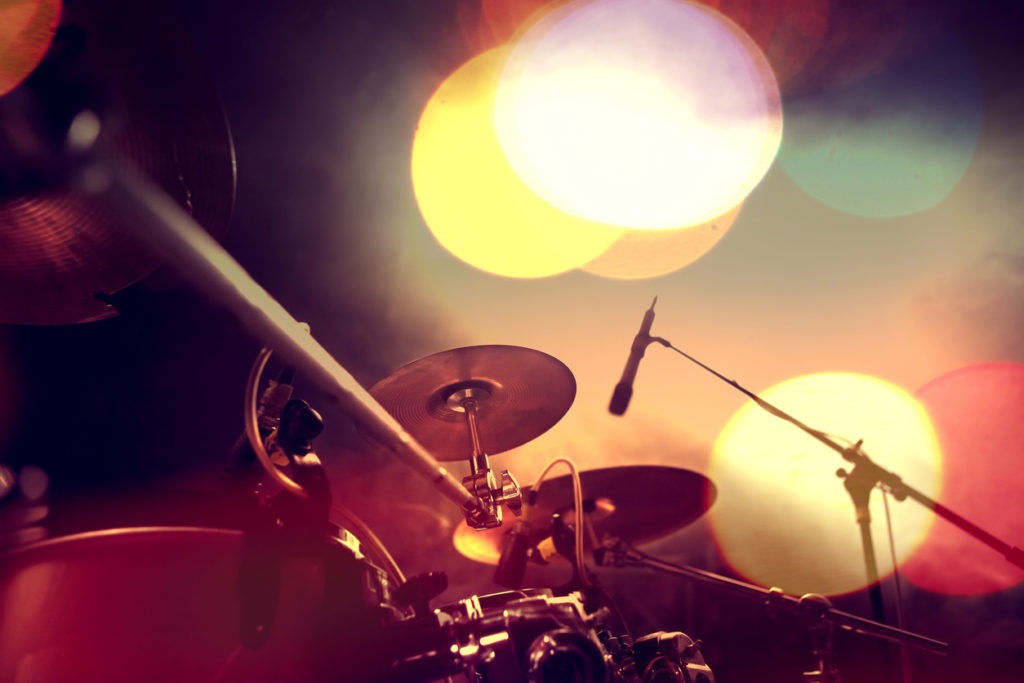 Organize Tour Schedule
Without a talent manager creating the schedule for the artists, you may feel like you are on a tornado rather than a tour. Bouncing across the globe from one performance to the next can be exhausting. Talent managers can organize a tour so that it benefits everyone, especially the artists.
They can ensure a touring schedule makes sense for every person involved.
Rather than go from Los Angeles to New York to Chicago to Philly, your talent manager will organize them in an order that allows the most rest and least travel in between sets. Meaning, the tour will start in Los Angeles, then Chicago, Philadelphia and finally, New York.
Talent managers will also organize meetings with the media before and after events, so the talent's time is maximized for efficiency. They also effectively promote your concert as well.
Leaving one city for the next is not as simple as just showing up and performing. The talent agent works ahead of schedule to secure and confirm everything needed is in place prior to arrival.
When You Look Good, They Look Good
Talent managers do not get paid unless you get paid. They make more money when you make more money. It's true, their success is based on your success. So, you don't have to worry about getting scammed or being used.
Their reputation is on the line. Building trust is something good talent managers do well. They go the extra mile to make you feel secure in your partnership.
Talent managers want to be touted as the best in the industry. Therefore, they will work hard to find the venue that matches your needs when it comes to booking talent. They will pitch the best artists and provide organized scheduling that fits the needs of everyone involved.
Your talent manager can seek out the best talent to make your event successful.