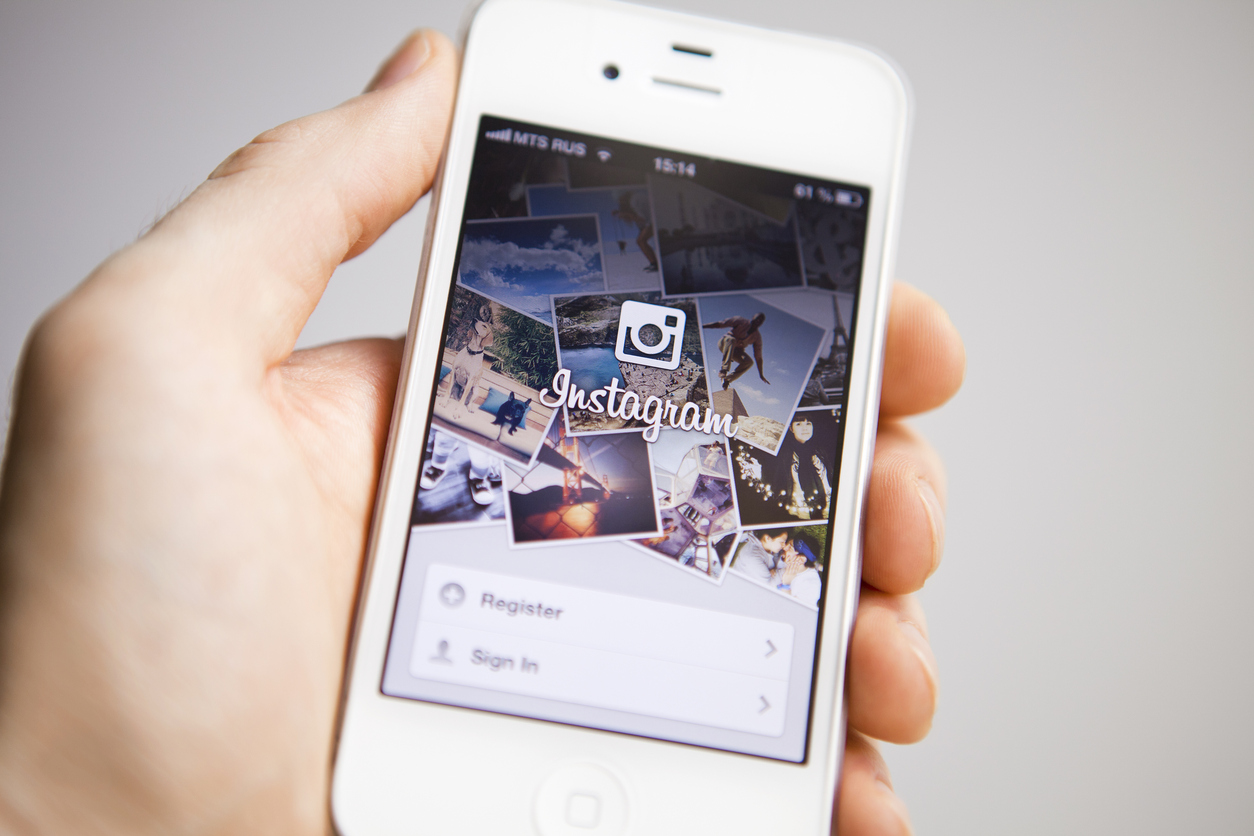 You may think you are great at social media. You get a lot of responses when you post something. Like when you post a picture of yourself eating at your favorite restaurant, hundreds of people share it and like it.
Or, when you share a live video from a concert you are attending, people go crazy. They want all the details.
What you may not realize is that your posts are just a small version of what your online presence could be with the help of a social media expert. It could be huge. Think 10,000 fans times five. And then triple or quadruple that over the next year.
Before long, you could be competing with the Kardashian-West social media combo. Okay, so maybe not that huge right away. But a social media expert can attract hundreds of thousands of online fans much quicker than you can attract them on your own.
A social media manager has the experience needed to give your online presence the right boost it needs, with the right influencers, and at all the right times.
Your social media expert can do many remarkable things for your career and your bank account. They can turn your social media accounts into revenue making machines. They also have many other talents.
Social Media Managers Are Jugglers
Major celebrities make being on social media look easy. You know who you are.
Every picture is perfect, and every caption is spot on. This is not because they are just "winging it". They have social media marketing strategies. And they planned those strategies with their social media expert.
As a celebrity, you can't just have one social media platform. Your fans want to see you on multiple outlets, from Facebook, Twitter, Snapchat and Instagram. And because there are new platforms being created, you will need to hop on those to keep up with current trends.
A social media expert can prepare the perfect social media strategy for you, within a given budget, ensuring all your accounts are up to date and relevant. Every single day your social media manager can keep your fans in the loop. They do this with a custom plan to meet your celebrity needs.
This includes all phases of running a campaign on your social media sites when you have something awesome to promote.
Social media managers make organized micro-managers look lazy. They are multi-taskers and can juggle multiple sites for you.

Your Social Media Expert is a Responder
You have a lot of fans. They make posts on your social media sites offering compliments, asking questions, and giving the occasional unwanted advice. You do not have time to respond to all your fans. Your social media expert will know exactly which fans to communicate with and what to say.
There can be a fine line between fan and fanatic. While you may want to respond to every single fan, this may not always be a good idea. Social media managers can keep your communications with fans professional and safe.
They can navigate on your behalf between the fans who just want to send you a shout out and the ones who want to spend the rest of their lives with you.
They Can Analyze Your Audience
Every social media outlet gives you specific data analysis. This data is wonderful in that it tells you specifically how well your posts are doing online. Social media experts are skilled at reading analytics and turning them into profit building strategies.
Specific demographics of your fans and followers on social media are calculated and summarized on each platform. If you are like many others, data analysis is not your thing. So, let the social media expert handle it.
They know how to interpret the way your target audiences react to the video or content that is posted on your site. Social media managers know how to target your audience to help build your career and status.
Social Media Experts Have Passion
Your passion is your work. You like performing and you are great at it. Being on social media may not be your thing. When you think of spending multiple hours a day just on social media updating your status, do you feel excitement or dread?
Your social media expert has a passion for making you look good on all your social media outlets. When you look good, they look good. They get excited to go to work for you. Your expert team is filled with creative ways to capture an audience, for you.

They Are Computer Savvy
To be a social media rock star, you need to know a lot about creating content, graphics and putting both together. Posts without images are not as attractive to active users.
Digital design experience held by your social media expert can make you look the best. Your posts will look like they were done professionally, because well, they were. They know all the best apps to utilize for videos, photos and content that showcase your talents.
Your Personal Assistant is Too Busy
If you asked your personal assistant to take on the additional job of managing your social media platforms, they would likely say yes without hesitation. Even if that means they will sleep less, they would do it.
But do you really want an exhausted personal assistant working for you? When they have too many jobs, their focus must be shared. One of their jobs will begin to suffer. Meaning, an area of your life will lose the attention it deserves.
Your social media expert team of online warriors are focusing on only you and improving your image on social media. Because this is their only job, they can spend hours each day posting videos, content and photographs to all your sites.
They can run ads and campaigns promoting your new projects. They are the professionals with the right tools who can manage all your online needs. Most importantly, they can get you followers by showing them what most of the world already knows, that you are a star!