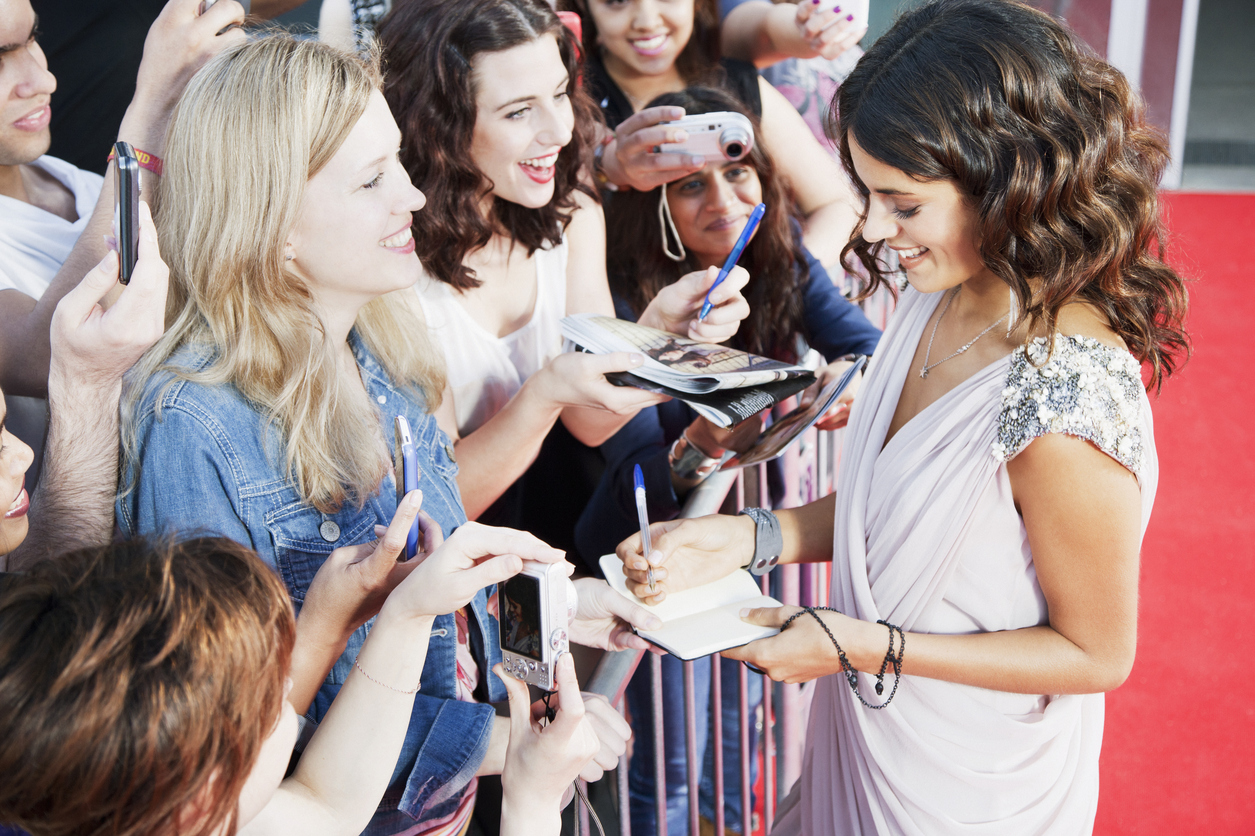 There are reasons the big names in your industry have a talent agency working for them. They learned having a talent agency can bring rewards far greater than just the money and fame.
It may be hard for you to give up control of some aspects of your career. After all, it is your career. You know your dreams and desires. You know the big names you want to work with, and the short term and long-term goals for which you aim.
Allowing someone else take the lead in guiding your career can feel intimidating and even scary at times. But the need to put your fears aside and allow a talent agency to represent you is a necessary for many reasons.
Why Utilize a Talent Agency?
You need to focus on yourself and improving the talents that can make you famous. You need time to enhance your image, and time to create.
It's your responsibility to fill your calendar with the activities you enjoy, meeting with fans, doing interviews, and showcasing your work. These tasks alone will fill your schedule. When would you have time to do the rest?
When would you do marketing to sell your work? How would you contact leaders in the industry to set up meetings? When will you search for new job or collaboration opportunities?
Talent agencies can do all the leg work for you while you do all the jobs only you can do.
Also, a talent agency only gets paid if you get paid. This alone is a benefit. Agents want to make money too. To do this, they must make sure you are making money.
Agents have many skills that you need to boost your career. Keep reading to learn more about these skills and how they can help you.
They're Specialists
Talent agencies are made up of specialists in the industry. They are experts and when you need help for something as big as your career, you want an expert in your corner.
If you are in the music industry, they have an agent that specializes in your music career. If you are a pro athlete, they have a specialist that deals specifically in representing athletes.
No matter what your industry and no matter what niche your talents fall under, the right talent representation is available in a talent agency.
Talent agents have years of expertise, education and on the job training. All these strengths are shared with you and used to your benefit.
Help to Get Jobs
It's hard to get a major publishing company to sign a writer without an agent, even if you have written the next great novel. It's hard for a record label to sign a new musician without an agent, unless you become a YouTube sensation and that is rare.
To get jobs with the movers and shakers in your industry, you need help from people who can get leaders to answer your calls and respond to your messages.
Talent agencies have the rolodexes with important contacts. They have established the relationships with the people who hire. They get inside leads on new job opportunities.
It would take you years to gather this information and build these relationships. When would you ever find time to create?
Shape Your Image
Yes, you are the expert on all things you. But you may not be the expert on your industry image. A talent agency know how to shape your image and brand so it can attract and grow followers. Agents can also shape your image to support growth over many years.
You will have enough factors to focus on throughout your career. You're busy handling the demands of your business, satisfying customers and using your creativity to produce more of what you do best. You may not have time to focus on shaping and modifying your image.
An agent can handle it for you. They are experts in crafting images. They know how to overcome negative press and are pros at getting you positive press. When you look good, they look good.
Negotiate Deals
There is an art to negotiations. If done right, you can expect to get many rewards. If done wrong, you could lose the deal. This could mean career devastation.
On your own, if you are sticking to your guns in a negotiation deal, it could come across as you are feeling entitled.
A talent agency employs experienced agents who have the knowledge, tactics and special styles that can get you the contracts you deserve. They have experience in the industry and can tailor each negotiation to fit the deal you are trying to make.
They're Mentors
Talent agencies provide you with mentors who have years of experience working in your industry. Mentors offer many benefits to your career.
They can notify you of job opportunities. They can help calm you down before the big meeting, coaching you on how to answer important questions. Mentors can help you make the big decisions you will be facing throughout your career.
From problem solving to opening new doors, mentors play a valuable role in making you the star of your industry.
When you have questions about the business, talent agents have the answers.
Open Doors
On your own, it's going to be tough to get the leaders in your industry to notice you, especially if you are on your rise to the top. You need help from those who are already at the top, those who have the connections.
Being associated with a talent agency is a sure way to get those doors opened. If you are struggling now, you need help from others, so you do not continue to struggle. It is time for your big break in your industry. A talent agency can help you get in the door of those who can give you that big break.
There is a great deal of work to be done in the background to make your career a success. Utilizing a talent agency lets them focus on the many behind the scenes tasks, while you can focus on being a star.